Committed to meaningful and sustainable benefits
for our shareholders and community.
We are a for-profit Alaska Native Corporation based in Yakutat, Alaska, owned by our nearly 500 Tlingit and other Alaskan Native shareholders. Our inspiration is drawn from our shared heritage as we develop and protect our resources in a manner consistent with our Native values. The word "kwáan" is the Tlingit word for village, and our organization nurtures the community we serve.
Here our shareholders and community members can find information about the Kwaan, our plans and operations, people and partners, portfolio and investments, as well as our history and latest news. Please reach out to us if you have any questions or feedback about our organization. Gunalchéesh!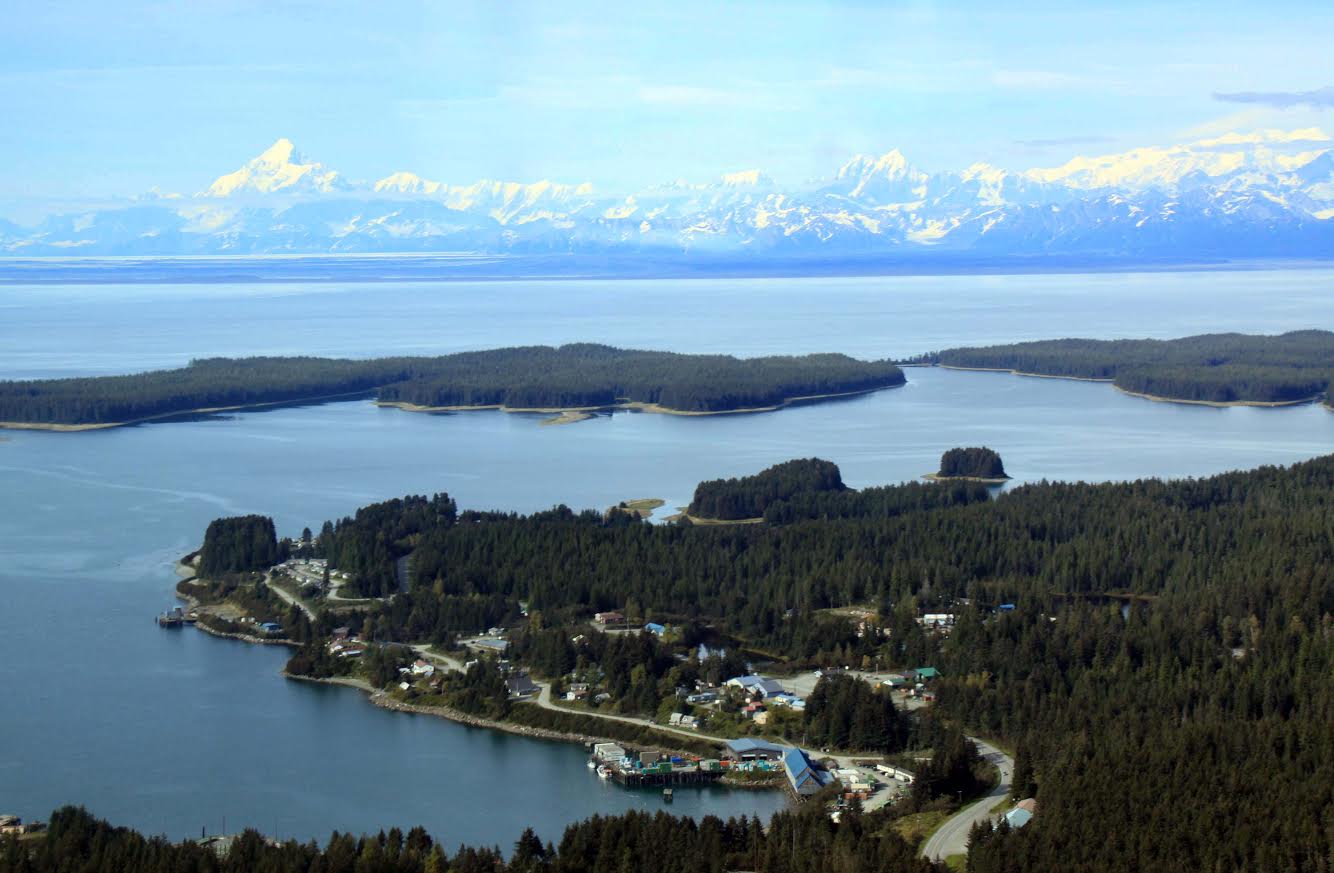 Find out about our organization,
mission, staff, board, and our decades of stewardship.
A rising tide lifts all canoes. That is why the Kwaan invests, gifts, and advocates for our village and environment.
Sustainable business is smart business. We are committed to investments that are both economically and environmentally sound.